Your Next Adventure Awaits!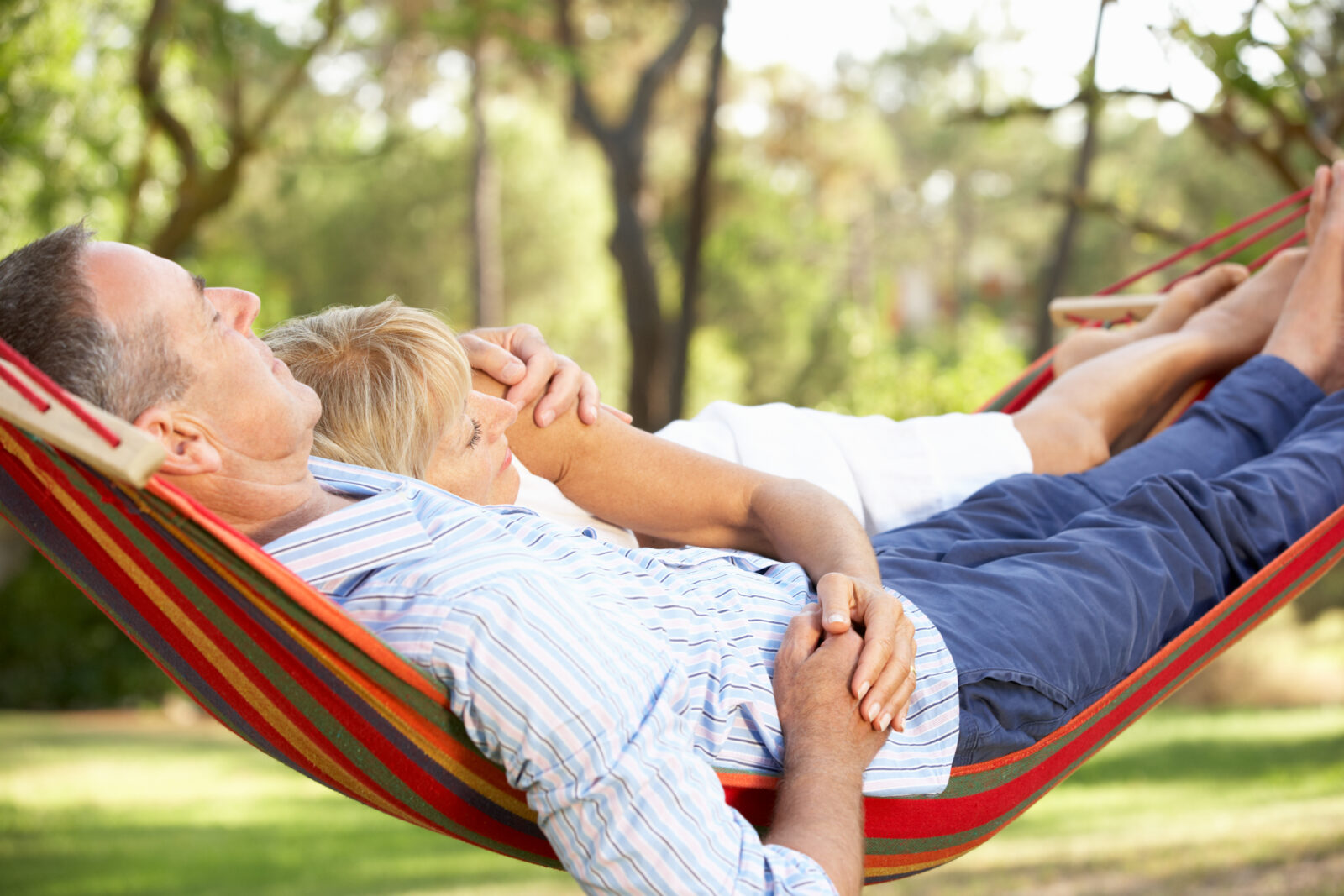 Reserve

your stay, today!

Come visit us and check out our horseshoes, shuffleboard court, library, and more. Our friendly RV resort is sure to welcome you with open arms. Plus, with year-round sunny skies, you'll have more time to enjoy the best of the Sunshine State! Trade in your snow plow for a golf cart and start living the life you've always dreamed of! You'll feel right at home at our Ocala RV Resort, Cliftwood. Here, our guests and residents are friendly and all about enjoying the laid-back Florida lifestyle.
The area has a variety of bird-watching and biking trails as well as ziplining opportunities. Tubing down Rainbow Springs is another fun way to enjoy the natural beauty of the area. You can even scuba dive in Paradise Springs! The adventures truly never stop.  Ocala is one of the best places to live because it has something for everyone. Furthermore, with year-round sunny skies and mild temperatures, there's more time to enjoy everything the area has to offer.
---
RV Stays Effective September 1, 2023 - August 31, 2024
Daily - $50
Weekly - $215
Monthly - $590
3 Month - $1,495
Mid Season RV Stays (April, October, November, December)
Daily - $40
Weekly - $160
Monthly - $445
3 Month - $1,120
Low Season RV Stays (May - September)
Daily - $25
Weekly - $110
Monthly - $295
3 Month - $750
---
---
Deposit, Cancellation & Refund Policy
RVs must be 10 years or newer. Background and criminal checks are done for all residents. Criminal checks are required for anyone staying 1 month or longer.
All RVs must be self-contained.
RV Rates are effective September 1, 2023, thru August 31, 2024.  
We do not issue refunds. Cancellations made 91 days or more prior to arrival warrant a 100% credit, which may be used for up to 12 months after the original reservation is canceled. Credits expire after 12 months. No credits will be issued for cancellations within 90 days of reservation.
Reserve before you leave and get 2% off your next reservation!
*No Refunds for Late Arrivals or Early Departures
*Rental Tax & Electric are NOT included
*RV Rates are Subject to Change
*Daily and Weekly Rates are Subject to Availability
© Copyright 2023. Cliftwood