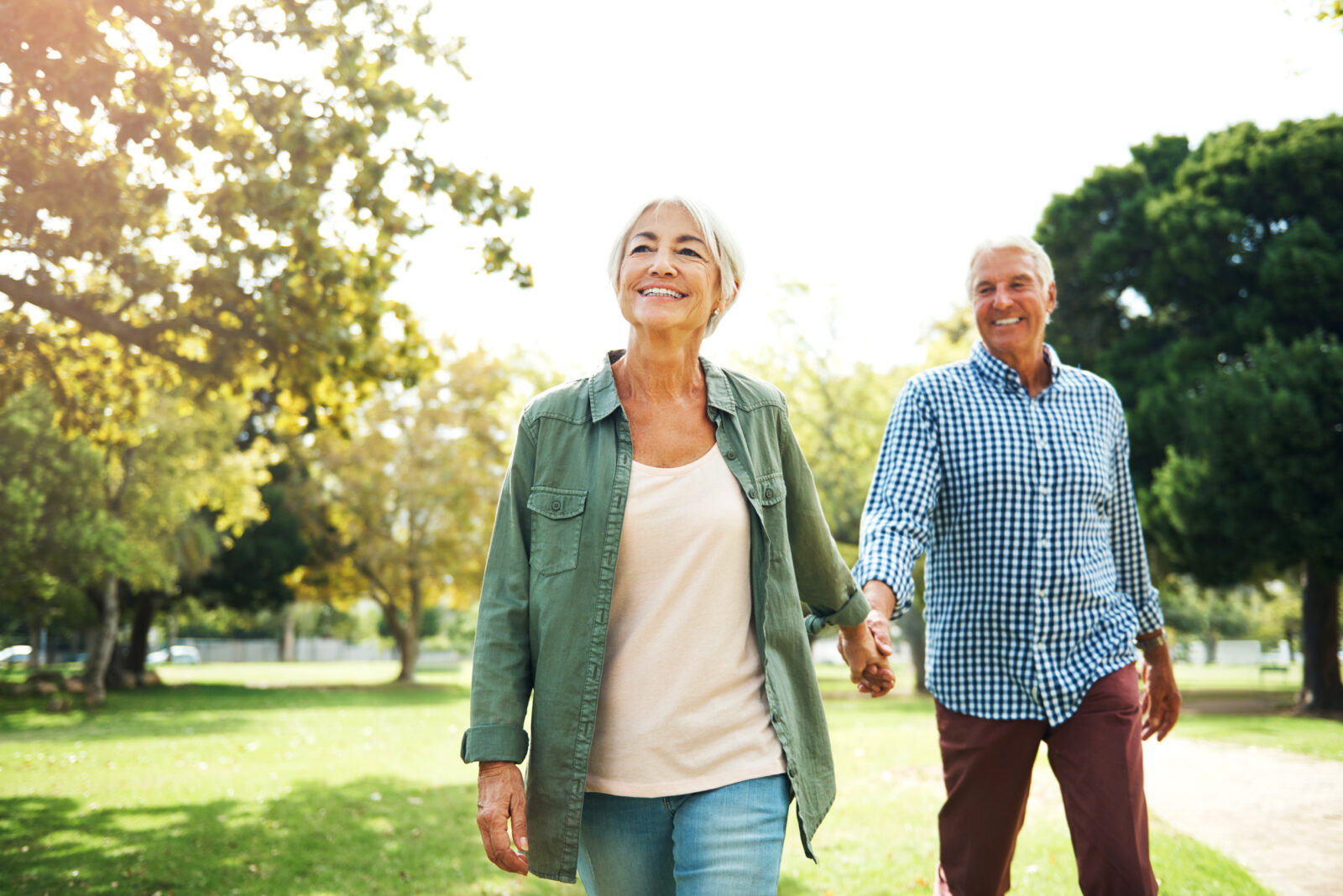 Join

The Neighborhood!

Our Daytona Beach manufactured home community, Elmwood, is the perfect place to enjoy the best of life in the Sunshine State. Our comfortable community offers an ideal homey feel and an opportunity for adventure for 55+ active adults. Elmwood MHC is close to nature, beaches, entertainment, and more. Best of all, we have excellent onsite amenities. This highly sought-after community is perfect whether you're looking for a seasonal escape or a full-time residence. Don't wait another moment. It's time to start living – discover Elmwood today!
READY TO SCHEDULE A TOUR?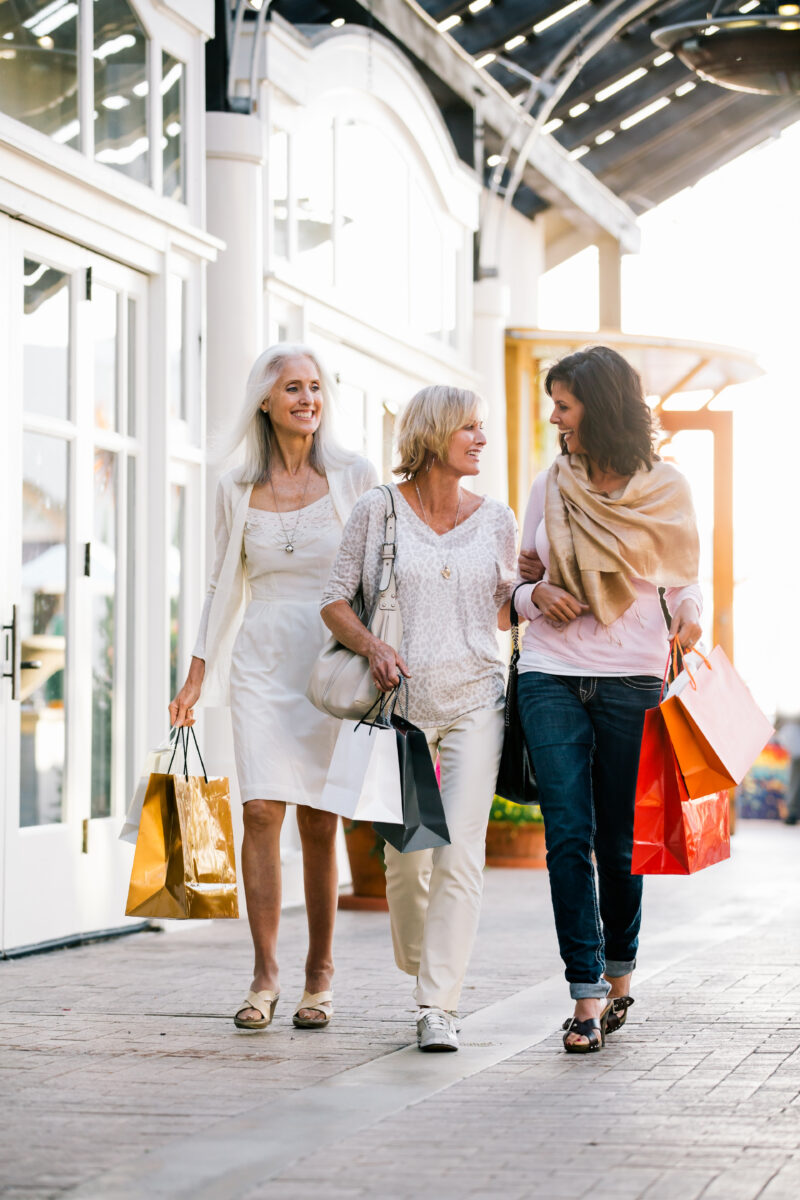 Everything's

All Right Here!

What could be better than living on the East Coast of Florida where the sun shines all year long? Elmwood, our 55+ manufactured home community is surrounded by natural beauty and endless entertainment! Our community's proximity to I-95 opens the door to even more to see and do! Daytona Beach is approximately one hour northeast of Downtown Orlando and one hour south of St. Augustine. These are a few of the most desirable destinations in the whole state!
We'd love to stay connected with you! We promise we'll only send you the good stuff.
Contact Us
© Copyright 2023. Elmwood