Your Next Adventure Awaits!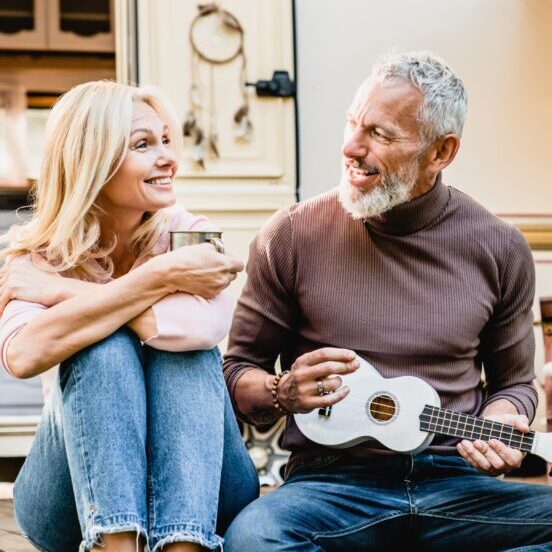 Reserve

your stay, today!

Where do you go to escape frigid, snowbound winters? Sunny Florida, of course! Whether you're coming for a season or stopping by – you have a home at Lake Point! We offer seasonal and annual reservations at our RV sites in Orlando, Florida.
Enjoy all the perks our community offers – from the ideal location surrounded by lakes, amusement parks, shopping, and more to the resort-style amenities. Skip the snow and secure your space in the Sunshine State at Lake Point. Call us to reserve your space today or fill out the form below, and we will contact you within 24 hours to finalize your reservation.
---
High-Season RV Rates December through April
Daily $41
Weekly $174
Monthly $452
Low-Season Rates May through October
Daily $21
Weekly $87
Monthly $226
Annual RV Stays
$400 per month (no tax) includes electric
Short Term Reservation Under One Year
$500 per month (no tax) includes electric
Monthly Storage Fees (includes taxes)
Boat $20
Auto $30
Large $100
Marina $70
Reservations 6 months or less are subject to Florida Taxes - 6% State, 4% Tourist and 1% County. Taxes not included in rates. No refunds for late arrivals or early departures. Call the office for complete rules and regulations.
---
---
Deposit, Cancellation & Refund Policy
All rates are subject to change without notice.
Specific sites are not guaranteed. We will do our best to assign the site of your choice. However, that may not be possible. Sites may be changed to accommodate larger rigs or more extended stays.
© Copyright 2023. Lake Point