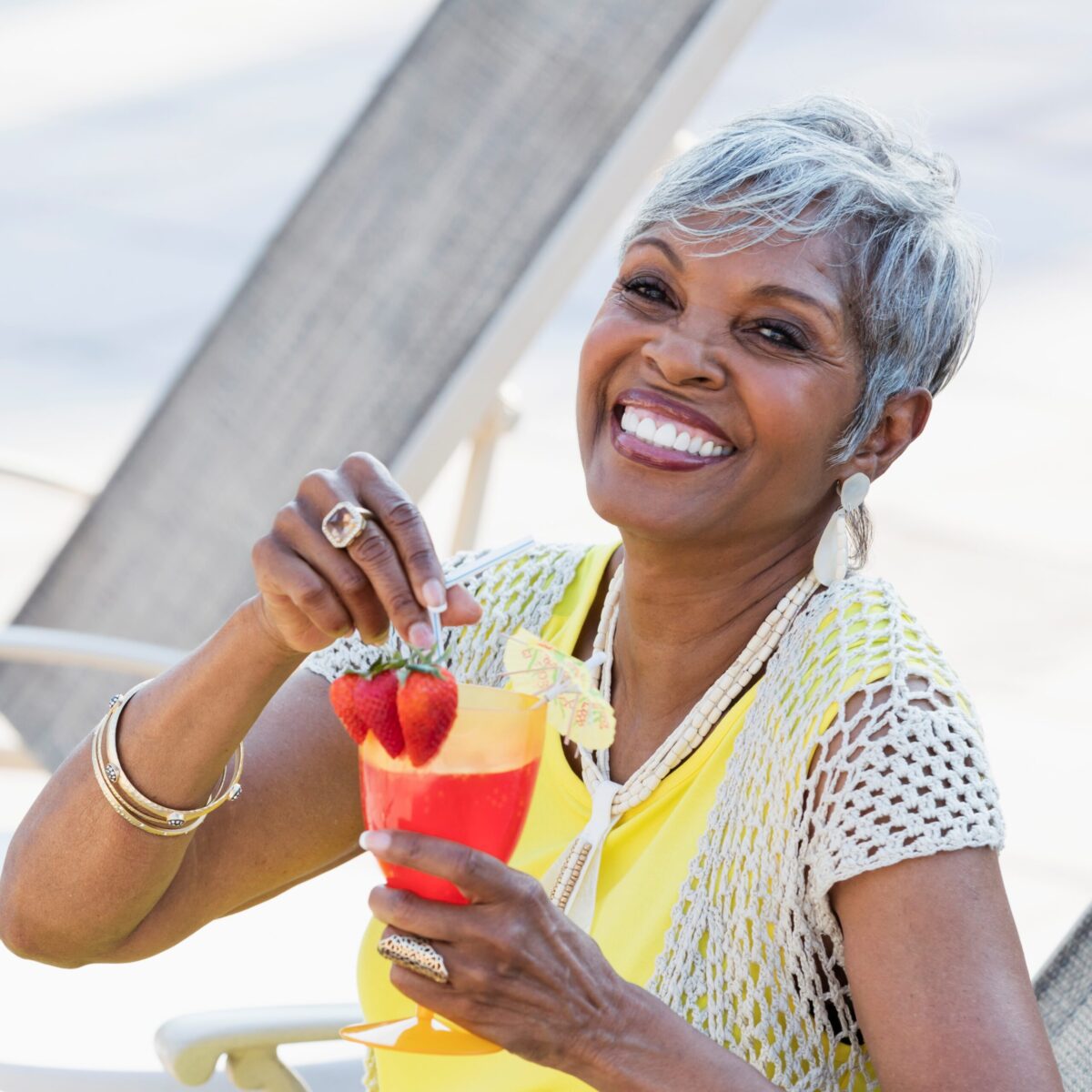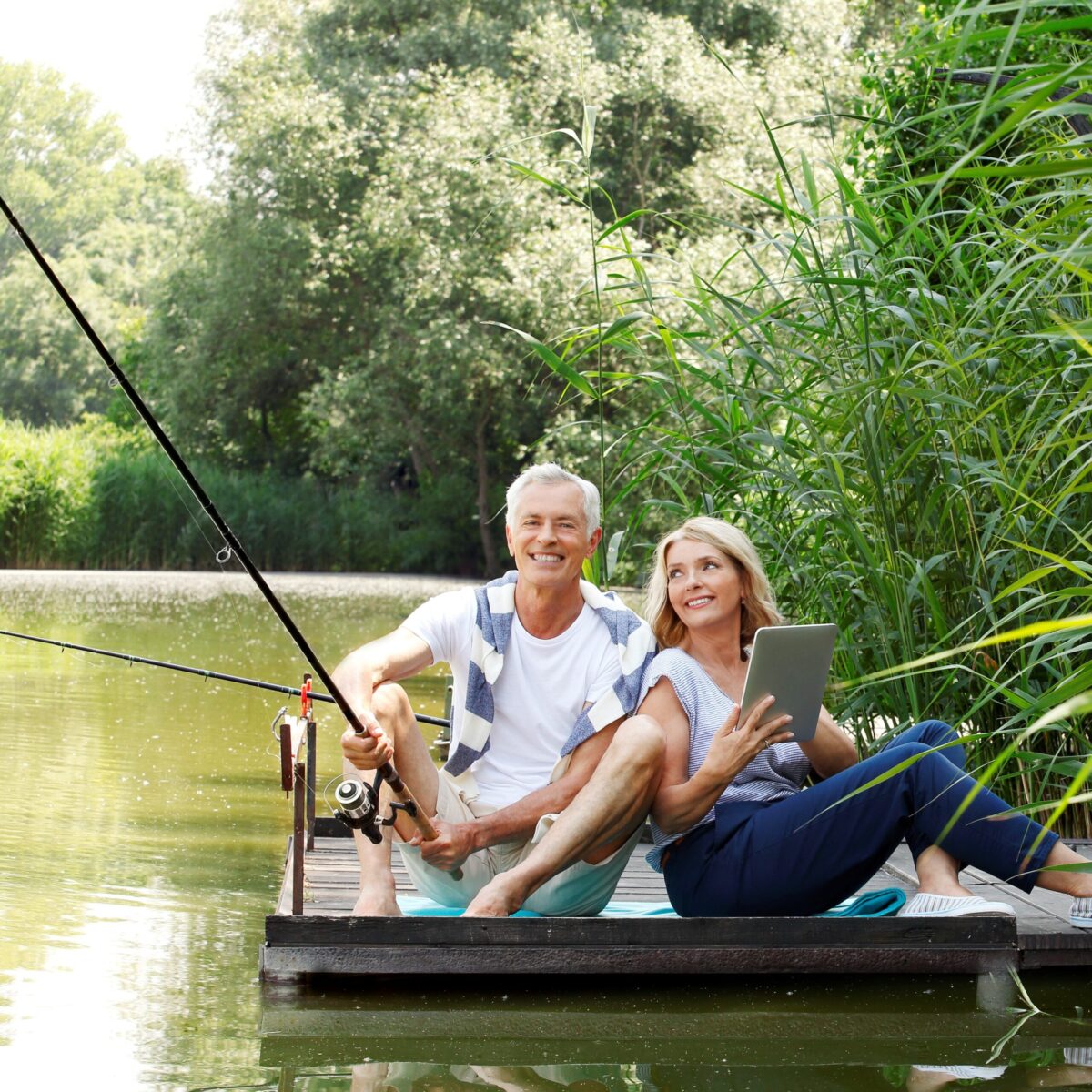 Things to Do Nearby
Leesburg, Florida is a charming city with farmer's markets, multiple lake access points, walking trails, incredible restaurants, and community events. Here, the lifestyle is active yet relaxed, with an emphasis on enjoying the beautiful surroundings. Visitors will love exploring this little city just outside Orlando. Convenient access to major roadways makes it easy to get anywhere in the Sunshine State, so you can enjoy visiting Tampa, Miami, St. Augustine, beautiful beaches, parks, and everything else under the sun. Outdoor enthusiasts will enjoy a variety of fantastic places to explore near Lake Shore. Here are just a few of the notable nearby Florida attractions:
●        Canaveral National Seashore
●        Daytona Beach & the Daytona 500
●        Port Canaveral's cruise ships
●        West Palm Beach
●        St. Augustine
●        Sarasota & Siesta Key
●        Tampa Bay's notorious sporting events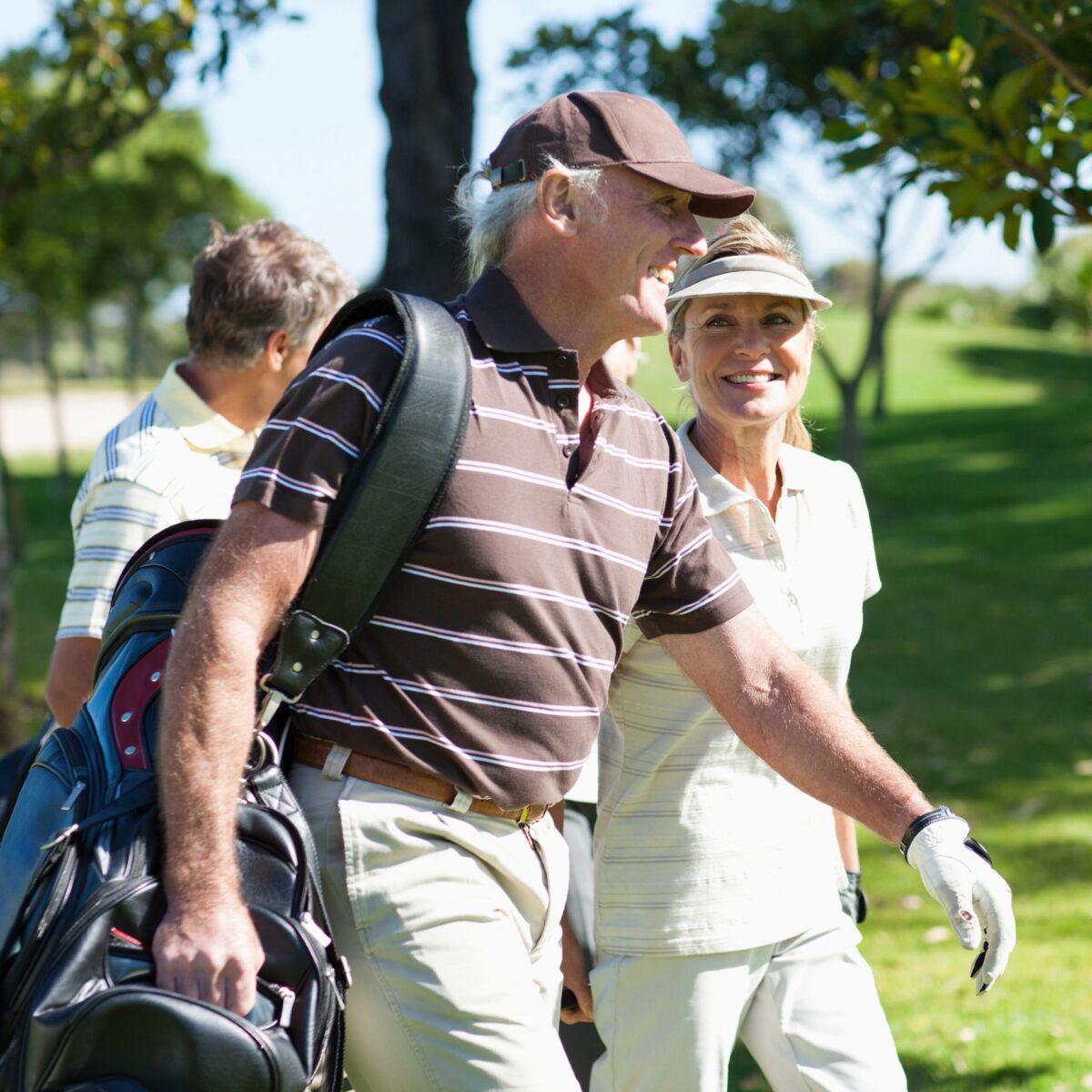 Activities for Everyone
The Leesburg Historical Museum and Paquette's Historical Farmall Museum will entertain history buffs of all ages. On Wednesdays and Saturdays, the farmer's market makes for a beautiful place to wander and pick up fresh produce. Casual golfers and enthusiasts will enjoy proximity to a variety of notable courses, and water enthusiasts will love living near hundreds of lakes perfect for boating, fishing, kayaking, and canoeing.
© Copyright 2023. Lake Shore