Your Next Adventure Awaits!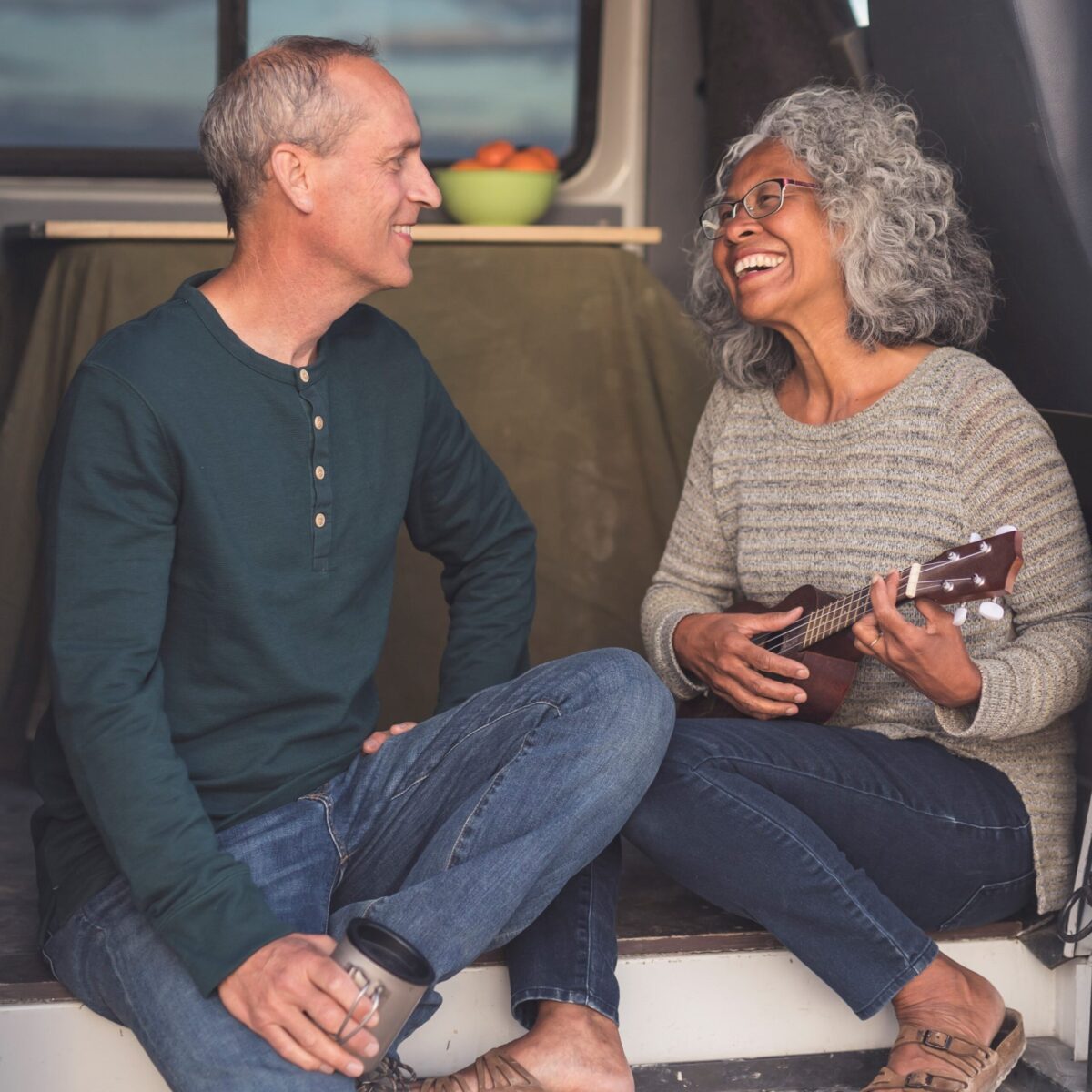 Reserve

your stay, today!

If you're looking to experience life in sunny California, then look no further than Lake Vista! We offer monthly reservations at our RV sites in Oroville. Enjoy all the perks our community offers. We invite you to come experience our ideal location near Sacramento, dining, shopping, and recreation, as well as a variety of resort-style amenities. Call us to reserve your space today or fill out the form below, and we will contact you within 24 hours to finalize your reservation.
Enjoy all the perks our community offers – from the ideal location surrounded by lakes, beautiful parks, shopping, and more to the resort-style amenities. Find everything you've been looking for and more at Lake Vista!
---
RV Rates
Call the office for complete rules and regulations.
---
---
Deposit, Cancellation & Refund Policy
RV's 10 years or newer are welcome in the park (or must be pre-approved and in pristine condition).
Electricity and full access of all amenities included. Taxes are not included.. A $250 deposit is required for reservations of one month or greater. One night's rate due upon time of reservation. Deposit for a weekly stay is a non-refundable $ 100. Refunds require written notice at least 30 days prior to the scheduled arrival date, at which time there is a $ 50 processing fee on all cancellations. No refunds for early departure.
All rates are subject to change without notice. Specific sites are not guaranteed. We will do our best to assign the site of your choice. However, that may not be possible. Sites may be changed to accommodate larger rigs or more extended stays.
© Copyright 2023. Lake Vista