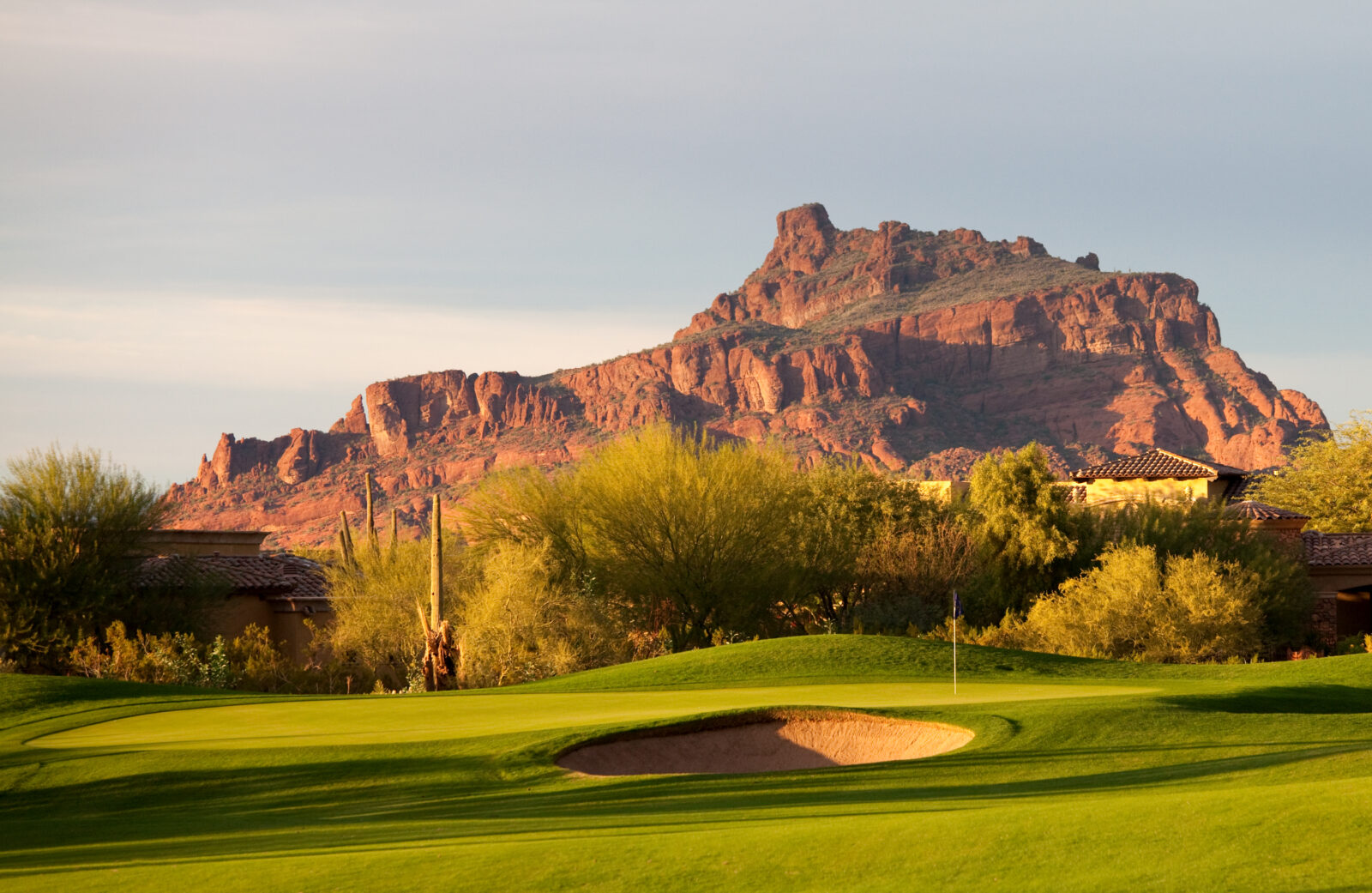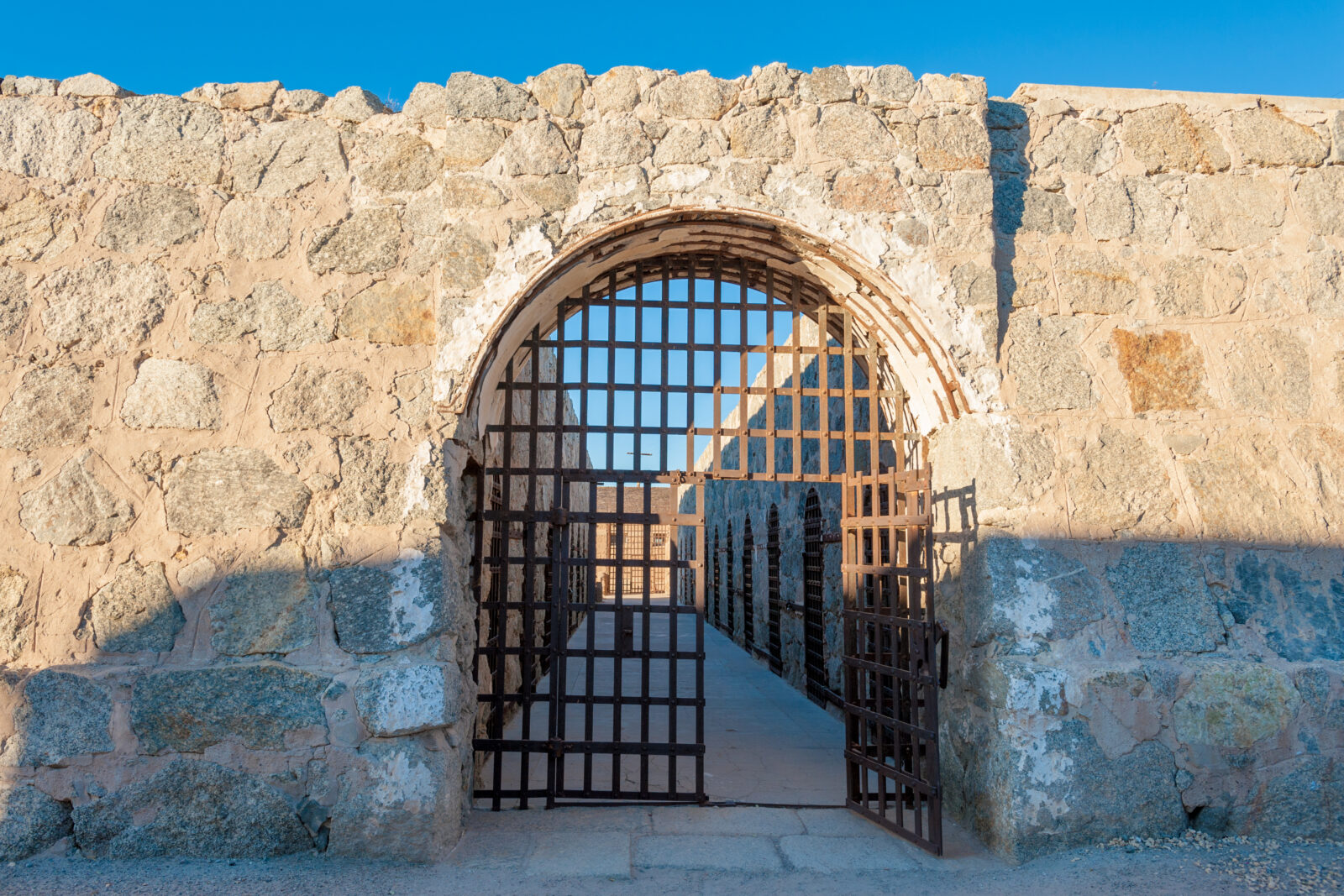 Find Fun Things to Do in Yuma While at Las Quintas RV Resort
One of the best features of our RV resort in Yuma is that it's situated in the lower portion of the beautiful Sonoran desert. You can quickly get to nearby outdoor activities and historical sites. Learn more about the best things to do in Yuma. The Yuma Territorial Prison State Historic Park is a popular destination. You can walk through the cells and grounds of Arizona's first prison. Browse through pictures and stories about those who involuntarily stayed there.  Another popular location is the Castle Dome Mines Museum and Ghost Town. The buildings in the town have stood since 1878. There are over 50 buildings for you to explore throughout three areas.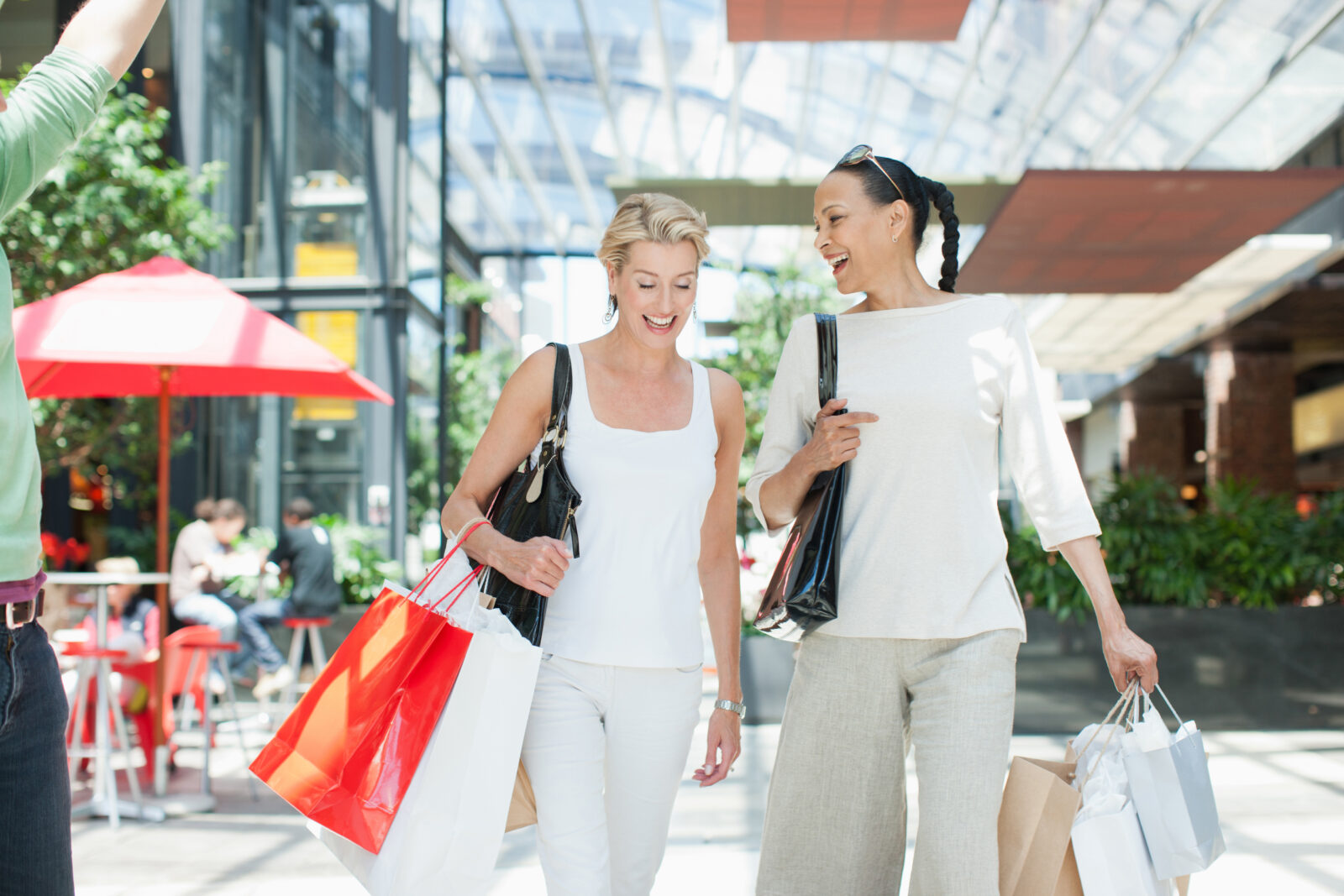 Shopping
There are many large shopping centers and malls in the Yuma area. Most of the shopping places are located around the Yuma Palms Mall. However, many unique, locally-owned boutiques are located in the downtown and Foothills area. There are also countless local dining options so you can expand your culinary palette and plenty of things to do in Yuma for the whole family. Whether you're entertaining your grandkids or looking for something to pass the time, there's never a shortage of activities. 
© Copyright 2023. Las Quintas