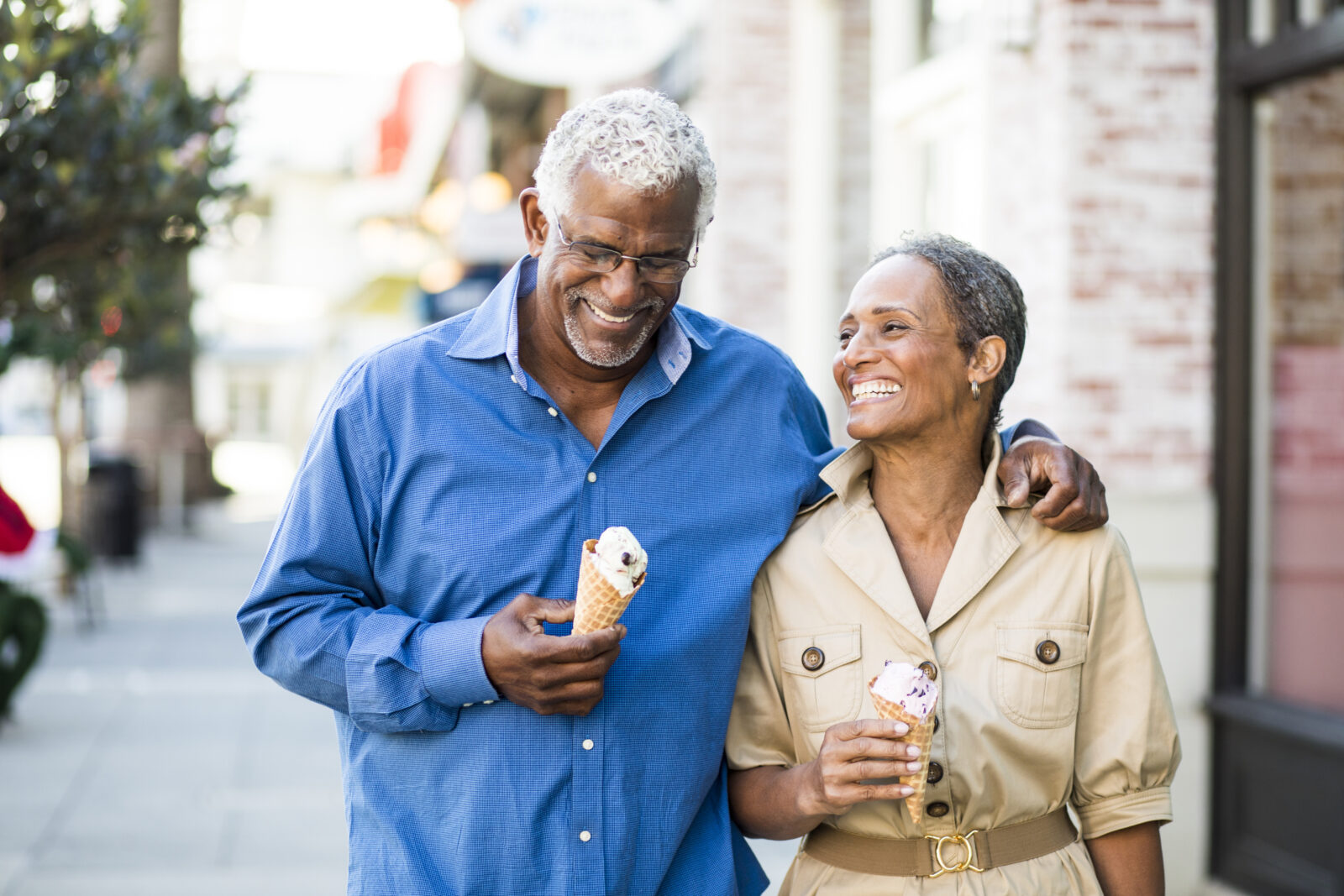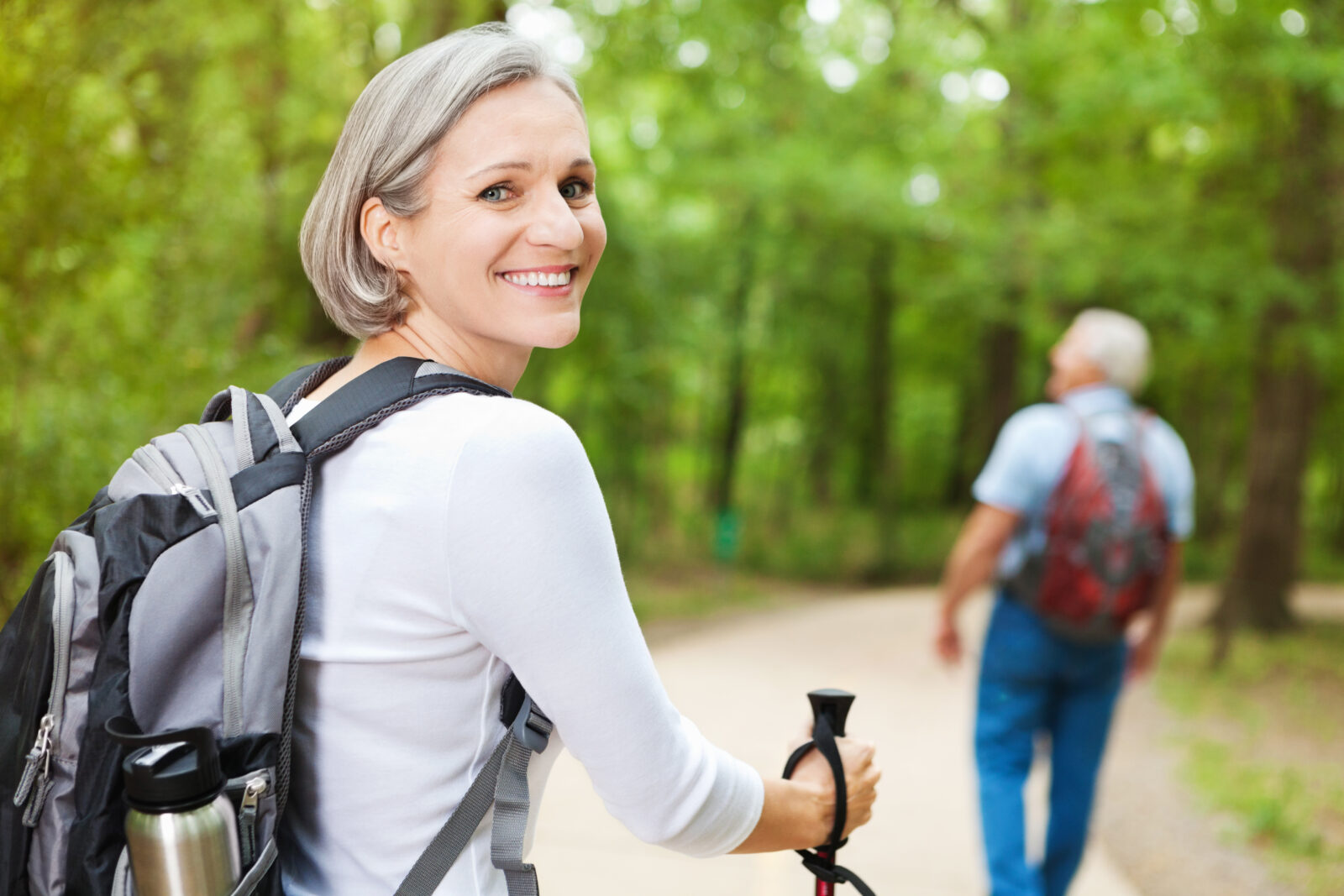 Things to Do Nearby
Exeter, New Hampshire is a small, scenic town situated where the Exeter River feeds into the Squamscott River, providing a picturesque backdrop for Exeter's quaint downtown area comprised of local shops and restaurants in charming red brick buildings.
In the wintertime, residents enjoy proximity to several top-rated ski resorts and surrounding golf courses throughout the year. As for dining and entertainment, Exeter is a fantastic place to live. We recommend Laney Lu for its charming atmosphere and roasted coffee. Sea Dog Brewing Company, located along the riverside, is great for cold beer and pub grub. Portsmouth is also located nearby where you can enjoy even more entertainment, dining, and things to do.
Take a drive to the Atlantic Ocean. Hampton Beach, for instance, is a popular beach resort known for its lively boardwalk, the Hampton Beach Casino Ballroom, and the Explore the Ocean World Oceanarium. 
A few other parks and attractions worth mentioning include:
Swasey Parkway
Gilman Park
Founders Park
Phillips Exeter Trail
Gilman Garrison House
Powder House
American Independence Museum
Jenness Beach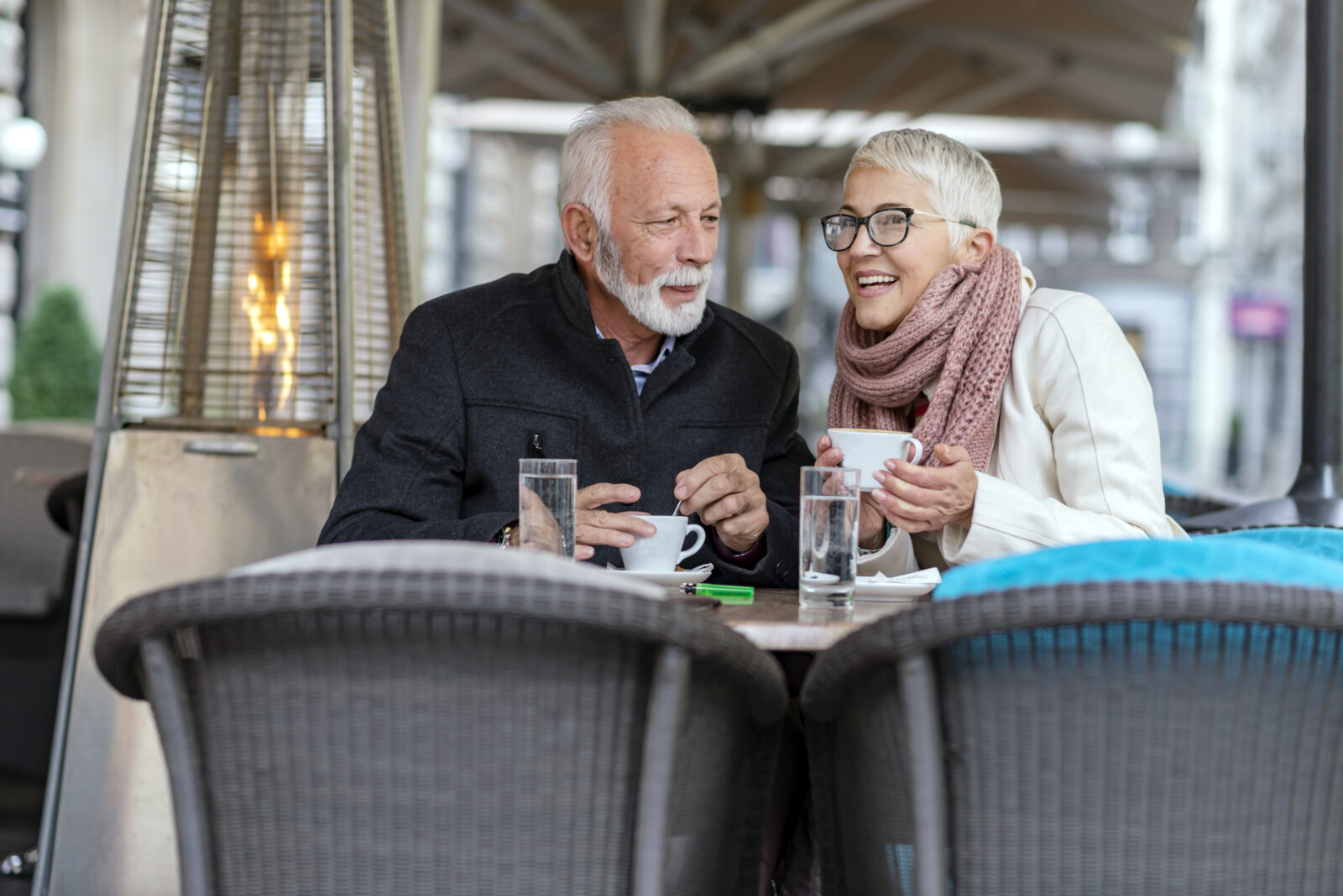 Activities for Everyone
Our 55+ active lifestyle community is located just 5 miles from downtown Exeter. Enjoy strolling the riverwalk, and discovering the quaint shops and restaurants that make up this historical downtown.  You'll feel right at home at River Run – a great manufactured home community set among the natural beauty of Exeter!
© Copyright 2023. River Run