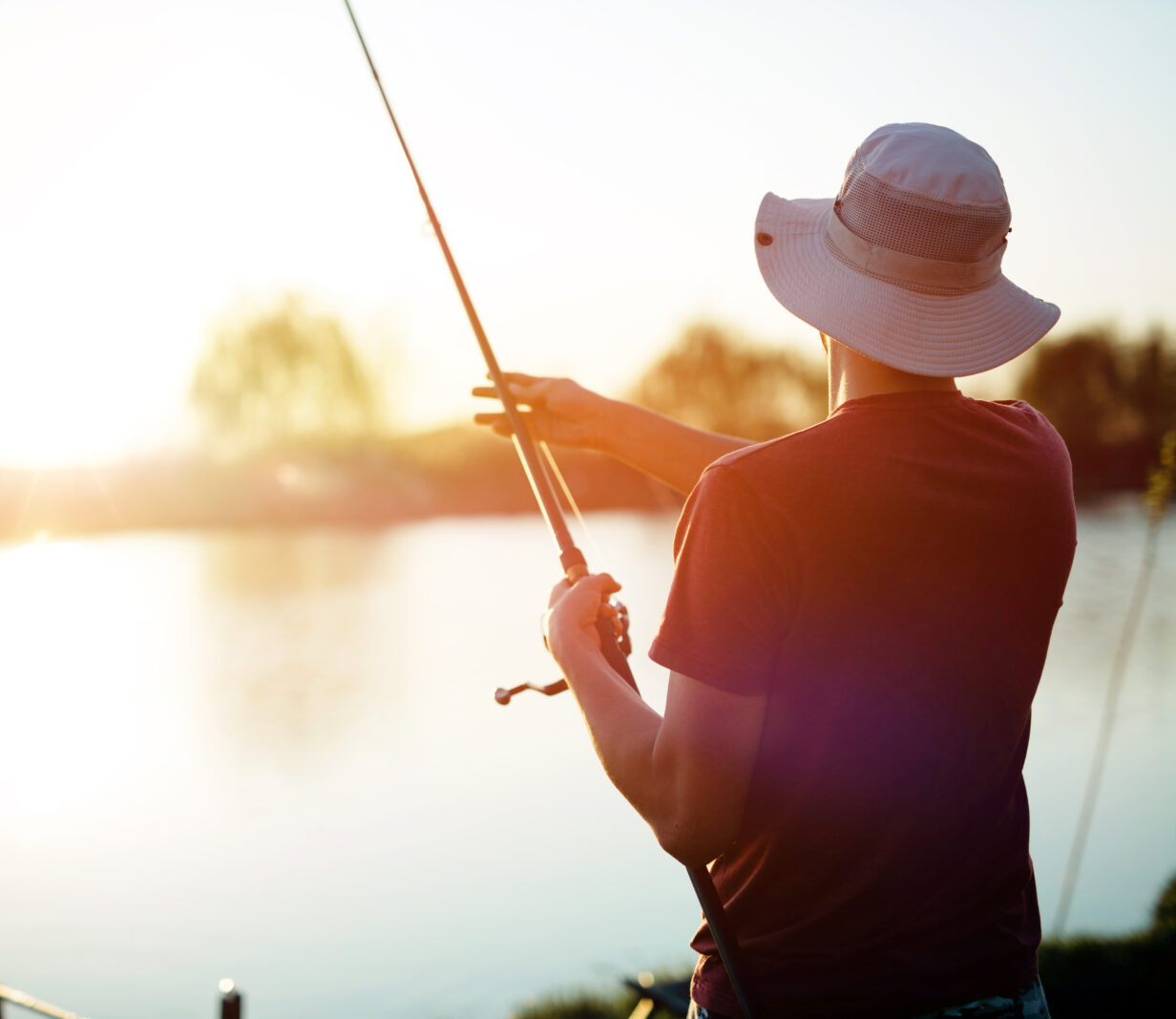 Join

The Neighborhood!

If you're looking for the perfect home in Wildwood, Florida – look no further than Wildwood Acres manufactured home community. Here, you can purchase an affordable home in an ideal location at an affordable price. Imagine living the life you've always dreamed of fishing at Lake Okahumpka, golfing, and shopping as often as you'd like.
READY TO SCHEDULE A TOUR?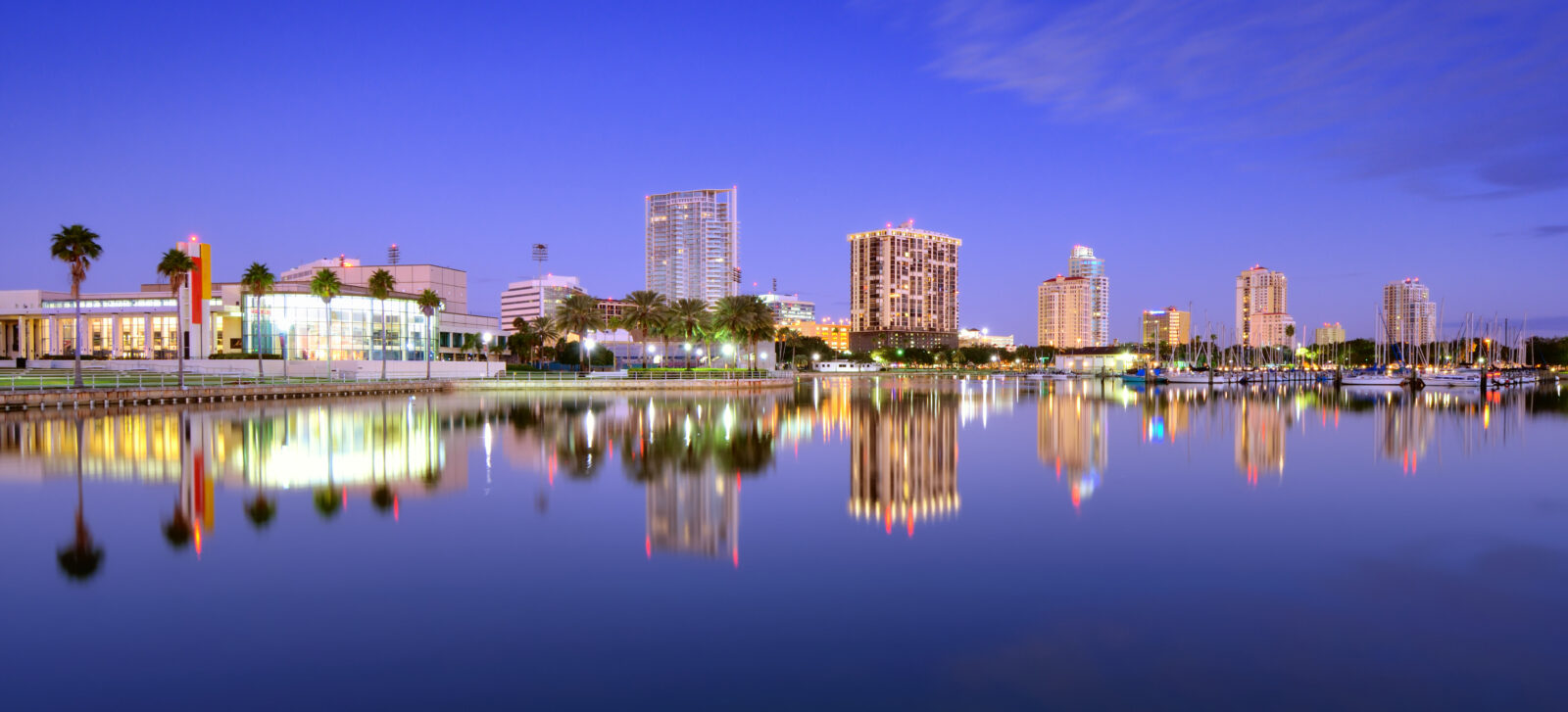 Everything's

All Right Here!

Our Wildwood manufactured home community is truly the best place to live in the area. Residents enjoy life near Lake Okahumpka, beautiful state parks, golf courses, and shopping. Imagine spending a date night watching the sunset across the lake or finding antique treasures at local shops. Can you imagine a better place to call home? Situated near Orlando, there are so many fun things to do and see. With mild year-round temperatures, there's more time to enjoy everything the area has to offer. 
We'd love to stay connected with you! We promise we'll only send you the good stuff.
Contact Us
© Copyright 2023. Wildwood Acres