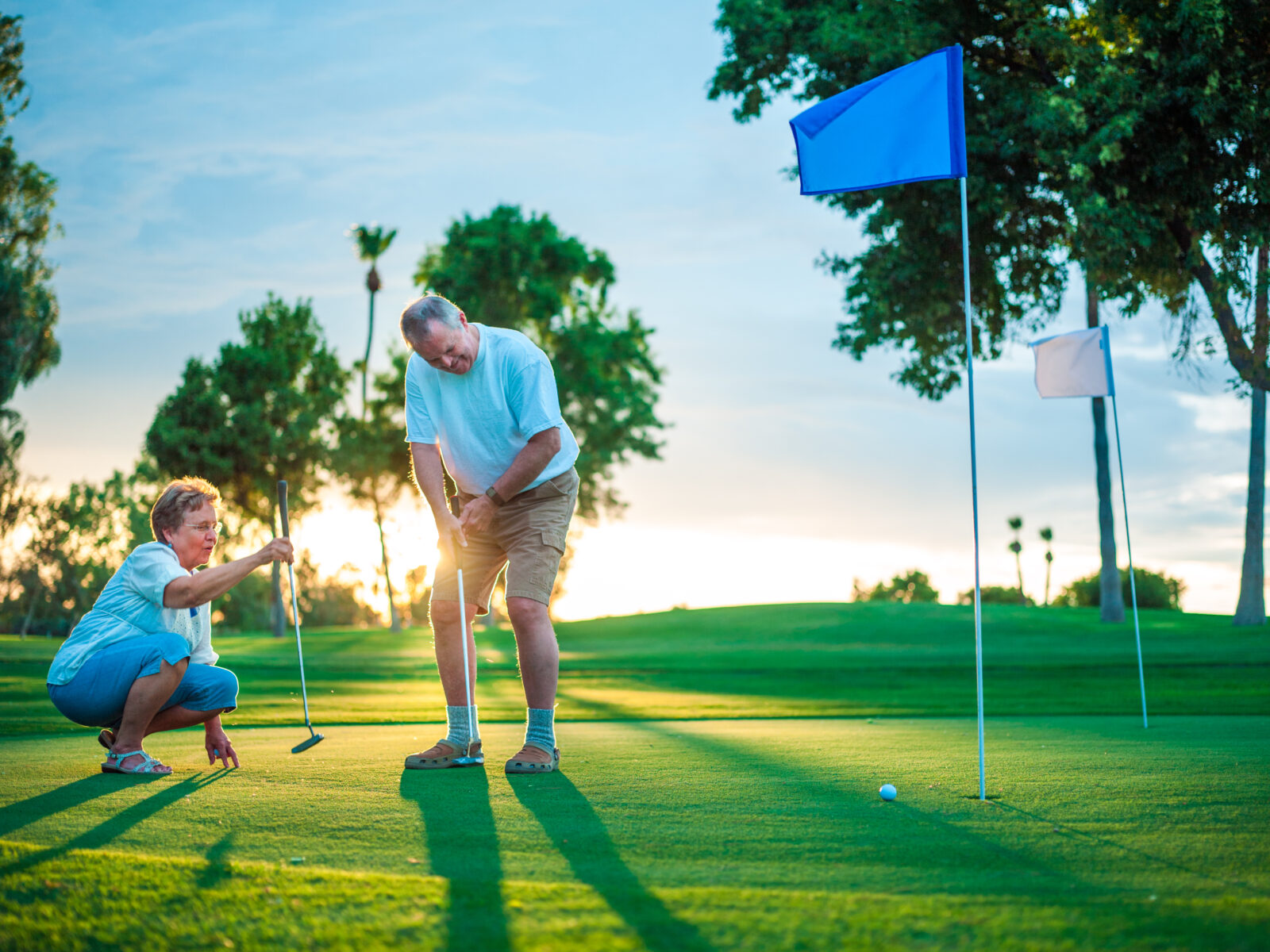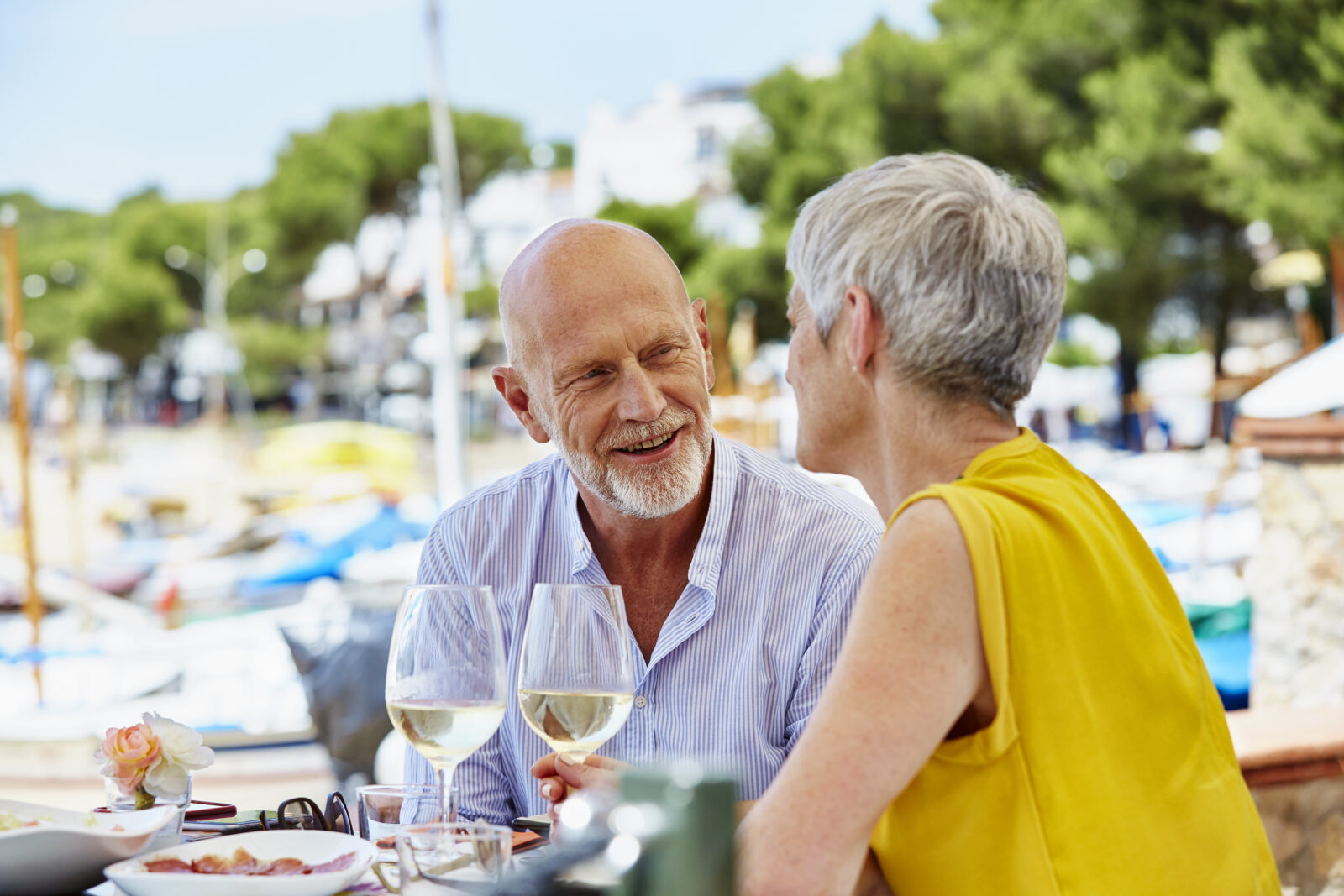 Things to Do Nearby
If you're a sports fan, our 55+ active lifestyle Zephyrhills RV resort is the place for you. Here, you can go to MLB games, NFL games, and NHL games! What more can you ask for? Where else can you visit the world's best beaches and go to major league sports events? Watch the Tampa Bay Rays, the Tampa Bay Buccaneers, or the Tampa Bay Lightning. If you're looking for something more relaxing you can attend a classic car show, go to the Salvador Dali and numerous other museums, check out the Florida Aquarium or go golfing. If you have the itch for gambling, you can go to the Hard Rock Casino, or the horse races. Not only will you quickly realize how much fun this area is but all your friends, family, and visitors will love it too!
Activities for Everyone
Zephyr Palms is surrounded by the absolute best of the best that Florida has to offer. Imagine living your best life close to outstanding golf courses, delicious local cuisine, and fresh seafood. Your new life and spectacular memories await at this top-rated Zephyrhills RV resort.
Below you can find a list of additional things in the area that we recommend trying while you're here:
© Copyright 2023. Zephyr Palms