Your Next Adventure Awaits!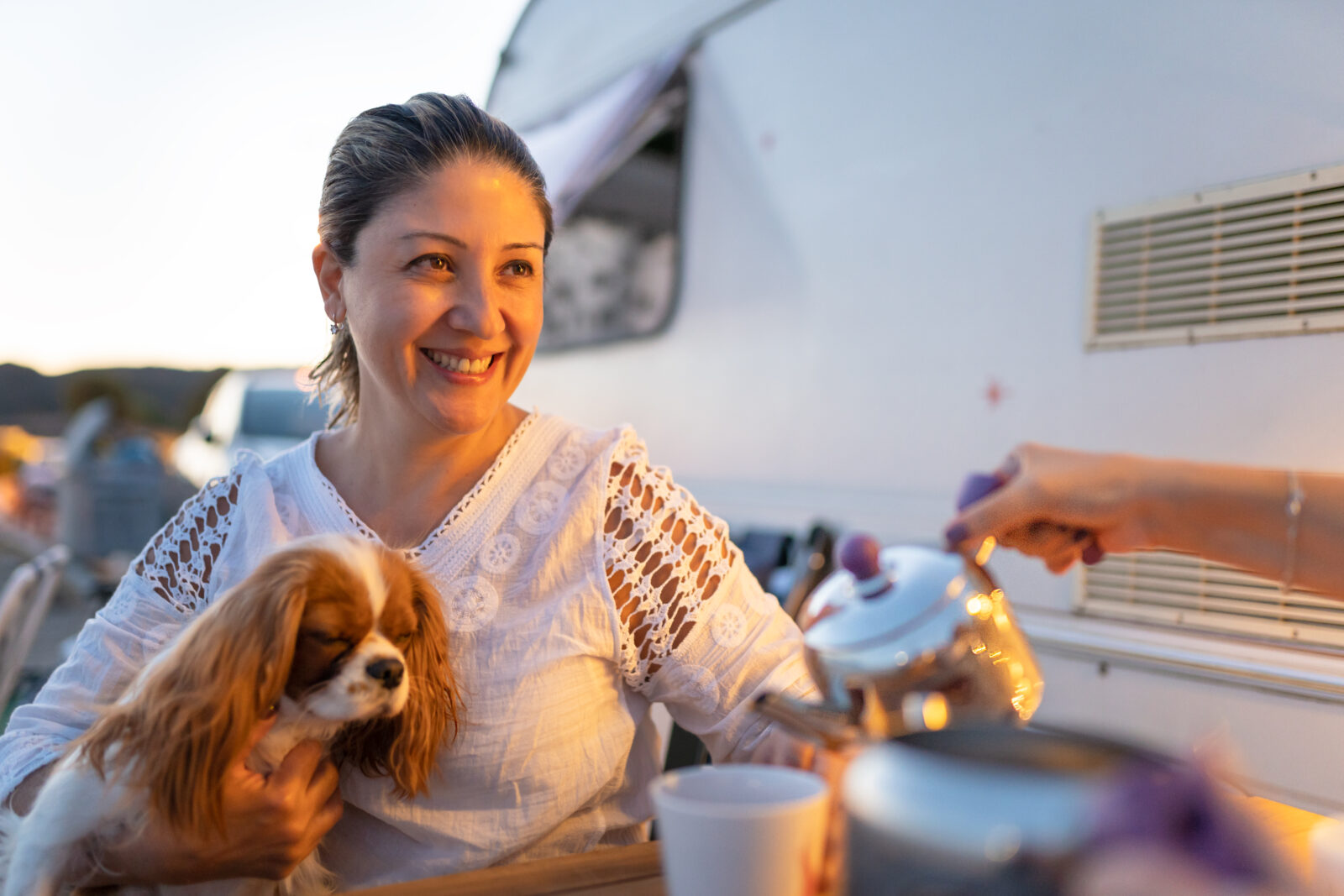 Reserve

your stay, today!

Our guests at Del Pueblo can stay with us for a month, a season, or the year. Escape the cold winters of the North and dive into the warm, desert life in sunny Arizona.
Each of our sites is spacious and includes full hookups with 50 amp service. When you reserve your RV Stay with us, you'll have access to our resort amenities in a fantastic Yuma location. 
Call Us at (928) 222-1498 to Make a Reservation Today!
---
RV Rates 2022-2023 Season
Daily $54 (plus tax)
Daily $58 - Premium Pull-Through (plus tax)
Daily $48 - Good Sam (plus tax)
Weekly $317 (plus tax)
Monthly $743 (plus electric)
2 Months $1,458 (plus electric)
3 Months $1,999 (plus electric)
4 Months $2,667 (plus electric)
5 Months $2,912 (plus electric)
Annual RV Stays
Existing: $3,732 (plus electric)
New Reservations: $4,800 (plus electric)
*All rates are subject to change.
---
---
Deposit, Cancellation & Refund Policy
RVs must be 10 years or newer. Background and criminal checks are done for all residents. Criminal checks are required for anyone staying 1 month or longer.
All RVs must be self-contained.
We do not issue refunds. Cancellations made 91 days or more prior to arrival warrant a 100% credit, which may be used for up to 12 months after the original reservation is canceled. Credits expire after 12 months. No credits will be issued for cancellations within 90 days of reservation.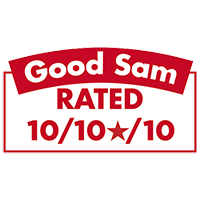 © Copyright 2022. Del Pueblo