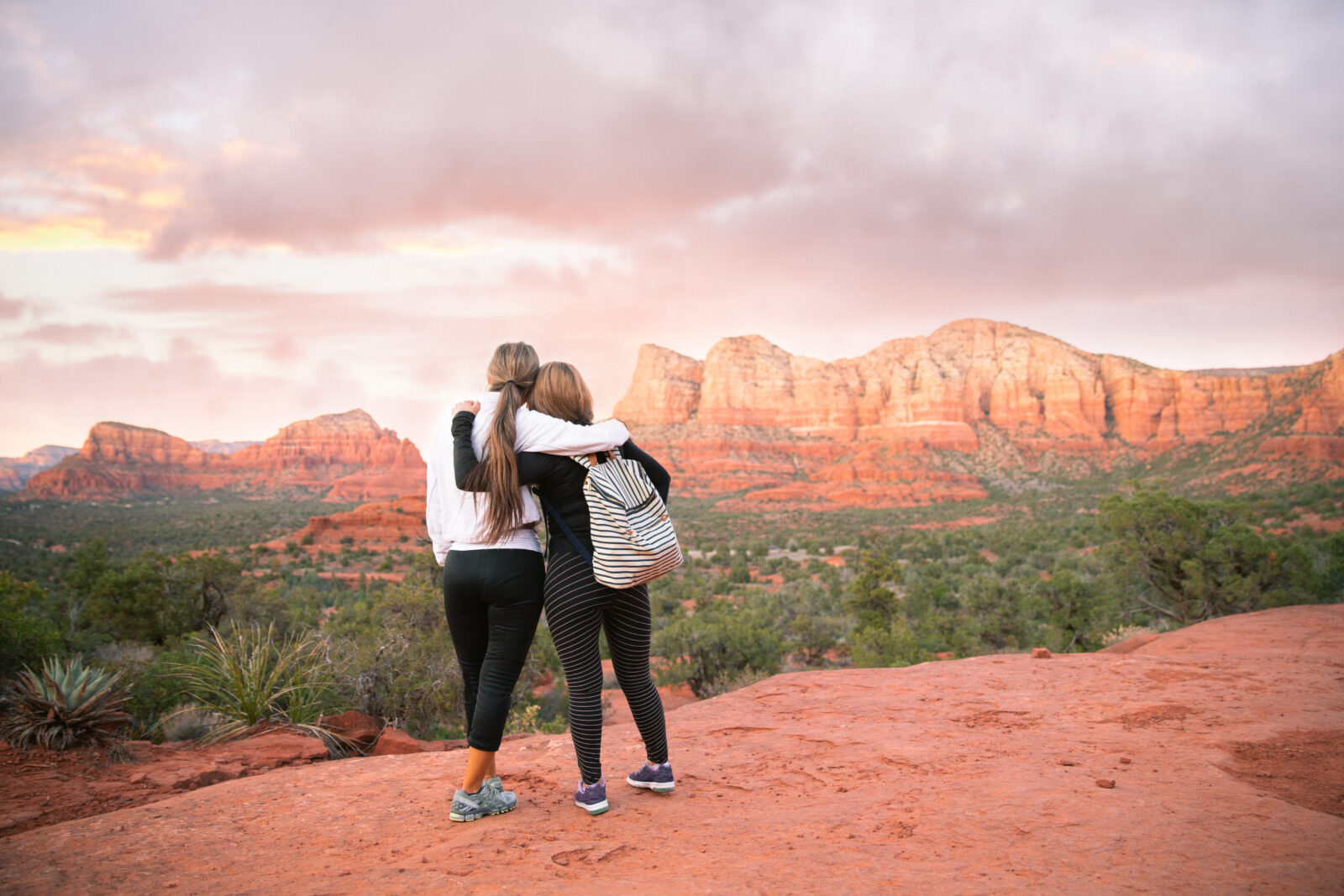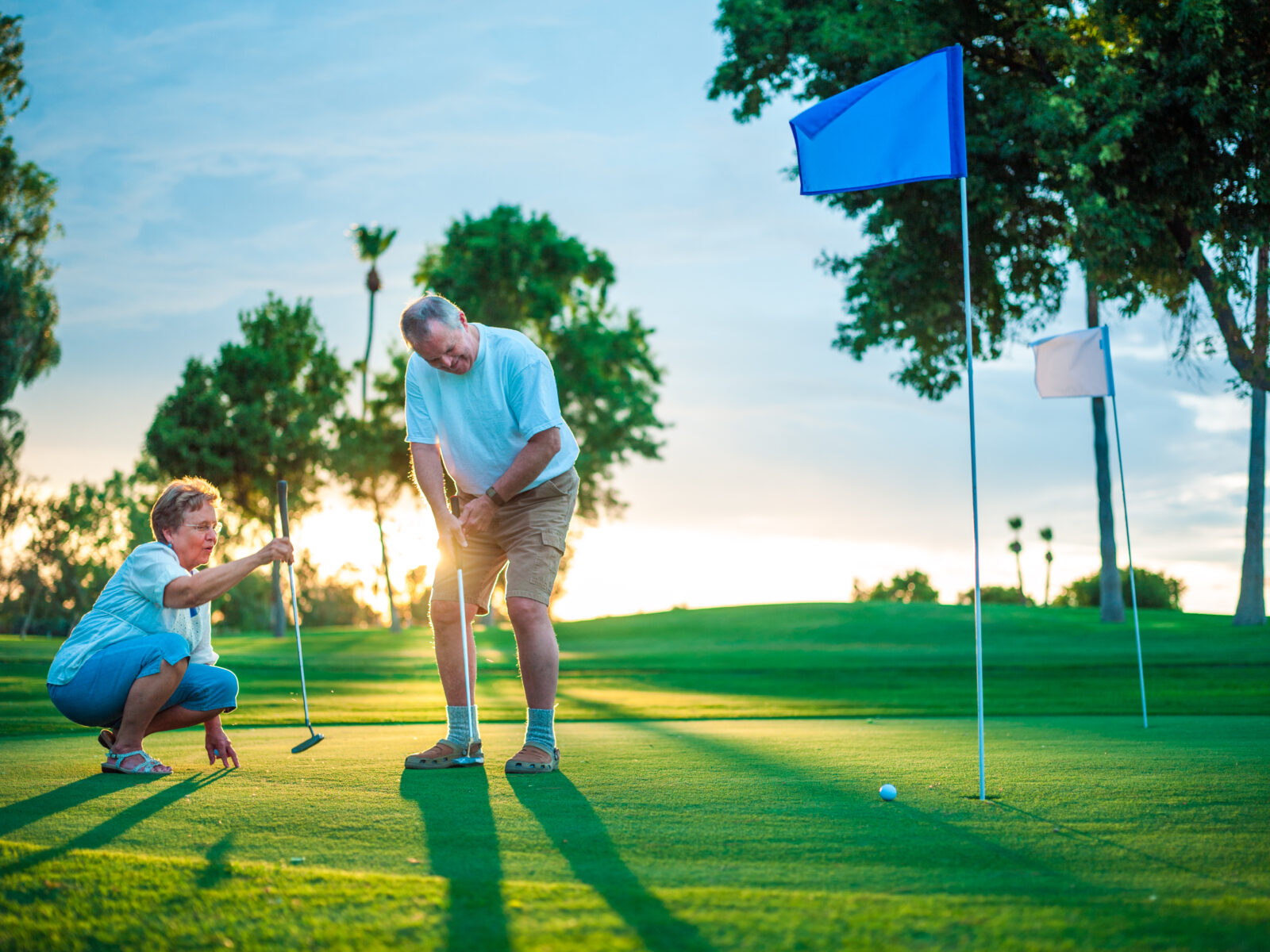 Things to Do Nearby
Immerse yourself in the rich culture of Yuma, Arizona. Del Pueblo RV Resort is conveniently located near nearby shopping centers, attractions, museums, and restaurants. There are countless city parks, outdoor spaces, and recreation venues for you to explore. Here, you'll have even more options when it comes to dining, museums, attractions, and more. You'll also enjoy such nearby outdoor attractions as:
Colorado River State Historic Park

Yuma Proving Ground Heritage Cente

Castle Dome Mining Museum & Ghost Town

Yuma Territorial Prison State Historic Park
Yuma Golf & Country Club
West Wetlands Park
Ironwood Public Golf Course
Yuma River Tubing
Kofa National Wildlife Refuge
Gateway Park
Gargoyle Canyon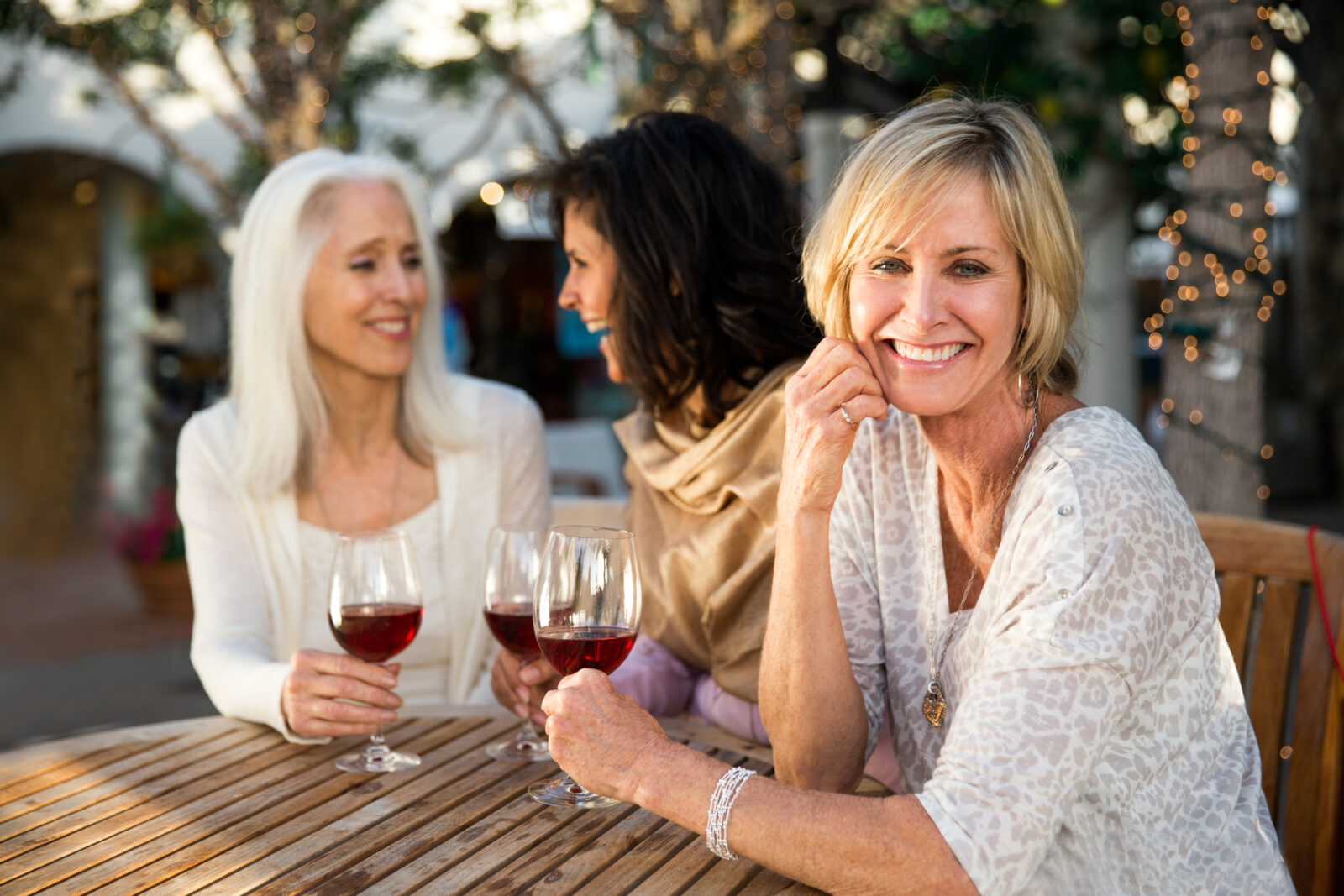 Activities for Everyone
Even though Yuma is a quaint, small town, it boasts many shopping options. You can find big retailers, hometown boutiques, or locally-owned shops. After a day of shopping, grab a bite at one of the many food options in Yuma. Whether you enjoy fine dining or hitting up a local taco truck, you're sure to find something that satisfies your cravings.
© Copyright 2023. Del Pueblo