Your Next Adventure Awaits!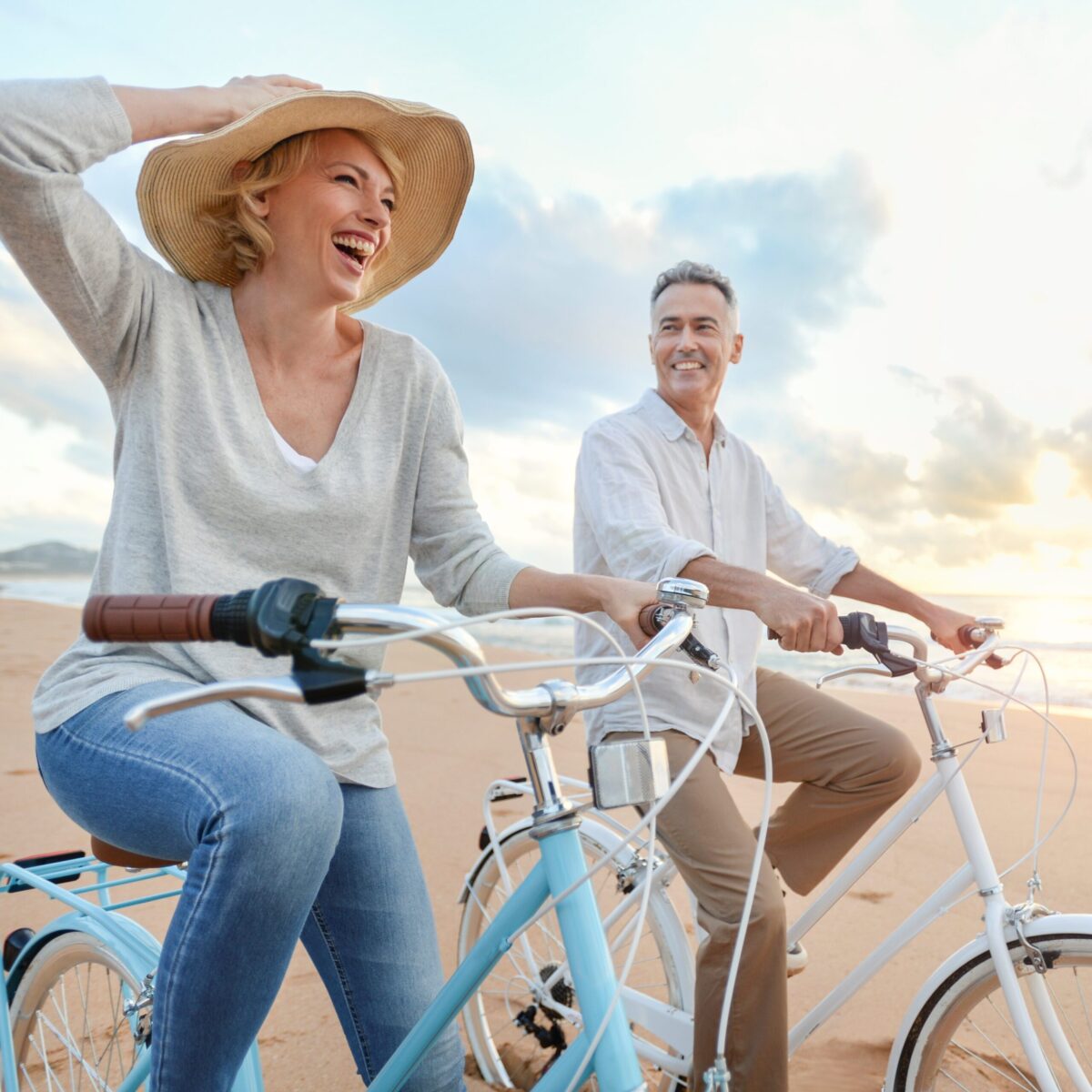 Reserve

your stay, today!

If you're looking to escape your hometown's harsh winter and migrate somewhere sunny for the season – then look no further than Hillside. We offer daily, weekly and monthly reservations at our RV sites in Tampa, Florida. Enjoy all the perks our community offers – from the ideal location near beautiful beaches, dining, shopping, and more to the resort-style amenities. Skip the snow and secure your space in the sun at Hillside.
You'll never have the inconvenience of looking for activities to do. Our friendly neighborhood is more than ready to provide you with everything you've been looking for in a vacation. Secure your space in the Sunshine State at the Hillside RV Resort!
---
RV Rates
Daily $45
Weekly $125
Monthly $450
Call the office for complete rules and regulations.
---
---
Deposit, Cancellation & Refund Policy
Specific sites are not guaranteed. We will do our best to assign the location of your choice. However, that may not be possible. Sites may be changed to accommodate larger rigs or longer stays. Prices do not include tax.
© Copyright 2022. Hillside