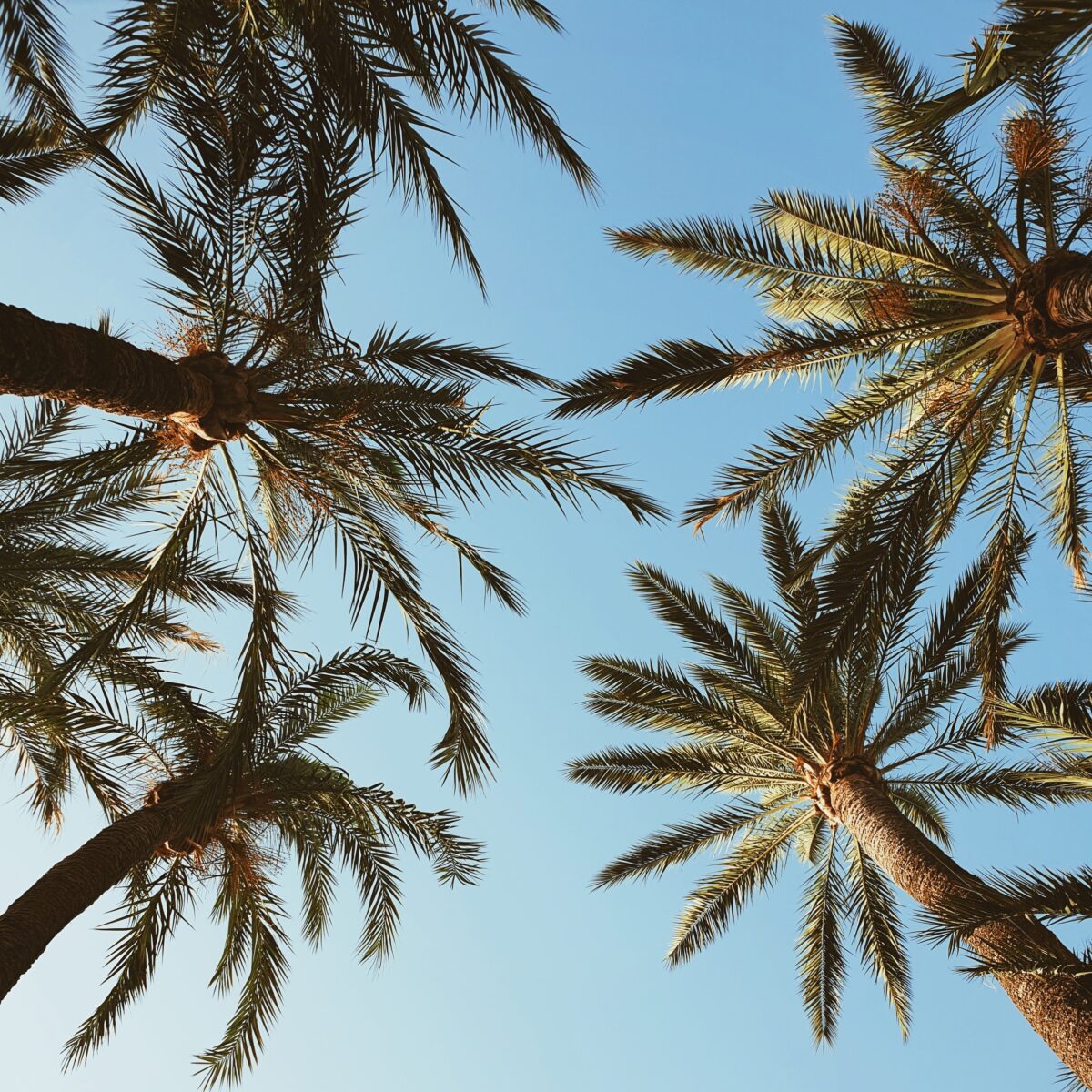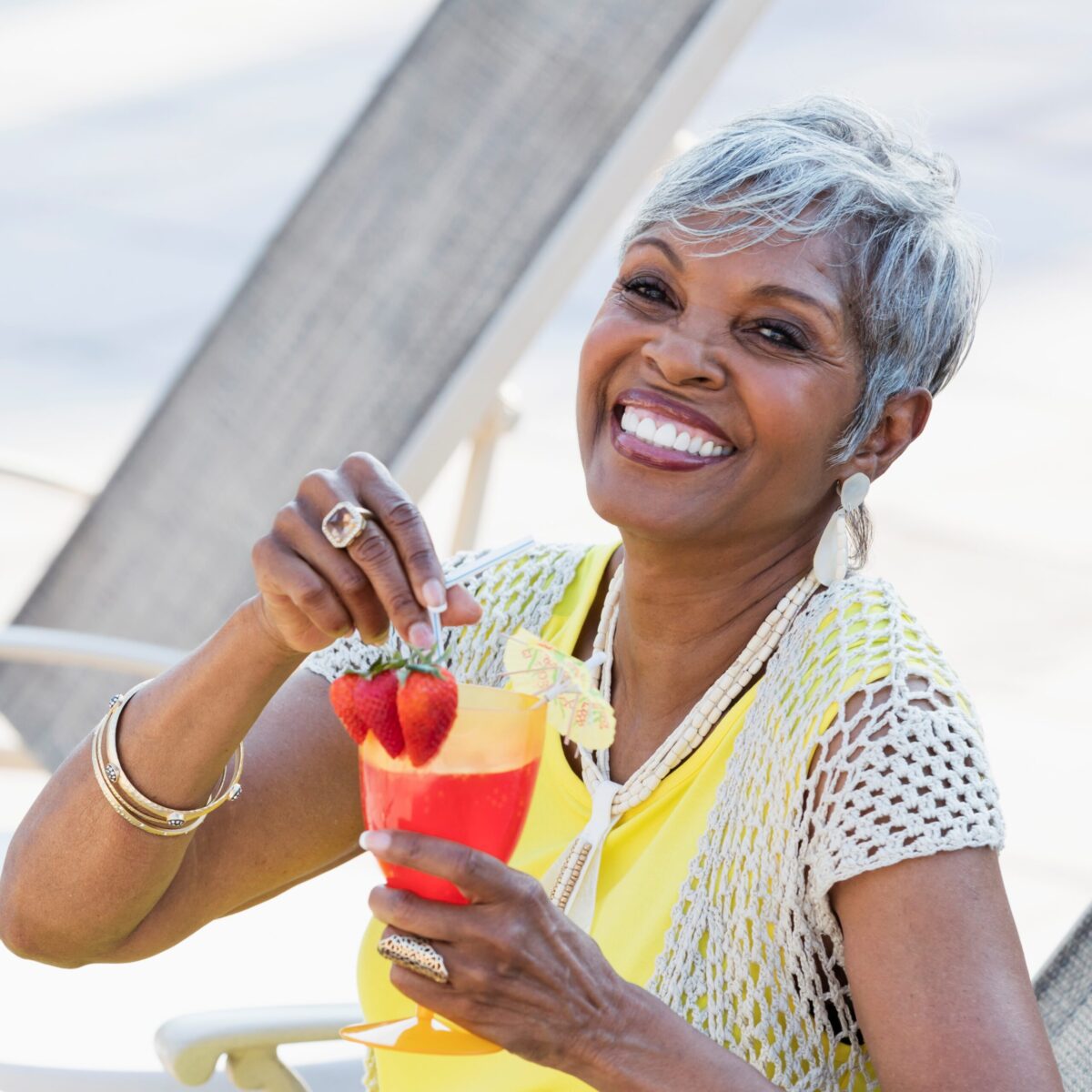 Things to Do Nearby
Hillside's ideal location couldn't be better. Here, you'll enjoy idyllic natural surroundings, local farmstands, lakes, and golf courses, along with proximity to everything Tampa Bay and downtown have to offer. In Zephyrhills, you'll enjoy access to a variety of shopping, entertainment, recreation, dining, medical care facilities, and everything that Tampa Bay has to offer. Convenient access to major roadways makes it easy to get anywhere in the Sunshine State, so you can enjoy visiting major cities like Orlando and Miami and venturing over to the Gulf Coast to witness the country's most award-winning beaches.
Outdoor enthusiasts will enjoy a variety of fantastic places to explore near Hillside. From the wild Upper Hillsborough Preserve to the manicured Epperson Lagoon. There's plenty of wonderful things to do in the area, here are just a few:
●        Play a round of golf at the Tampa Bay Golf & Country Club
●        Go hiking at the Upper Hillsborough Preserve
●        Spend the day riding the rollercoasters at Busch Gardens
●        Visit ZooTampa at Lowry Park and feed the giraffes
●        Enjoy Tampa Bay's award willing sports teams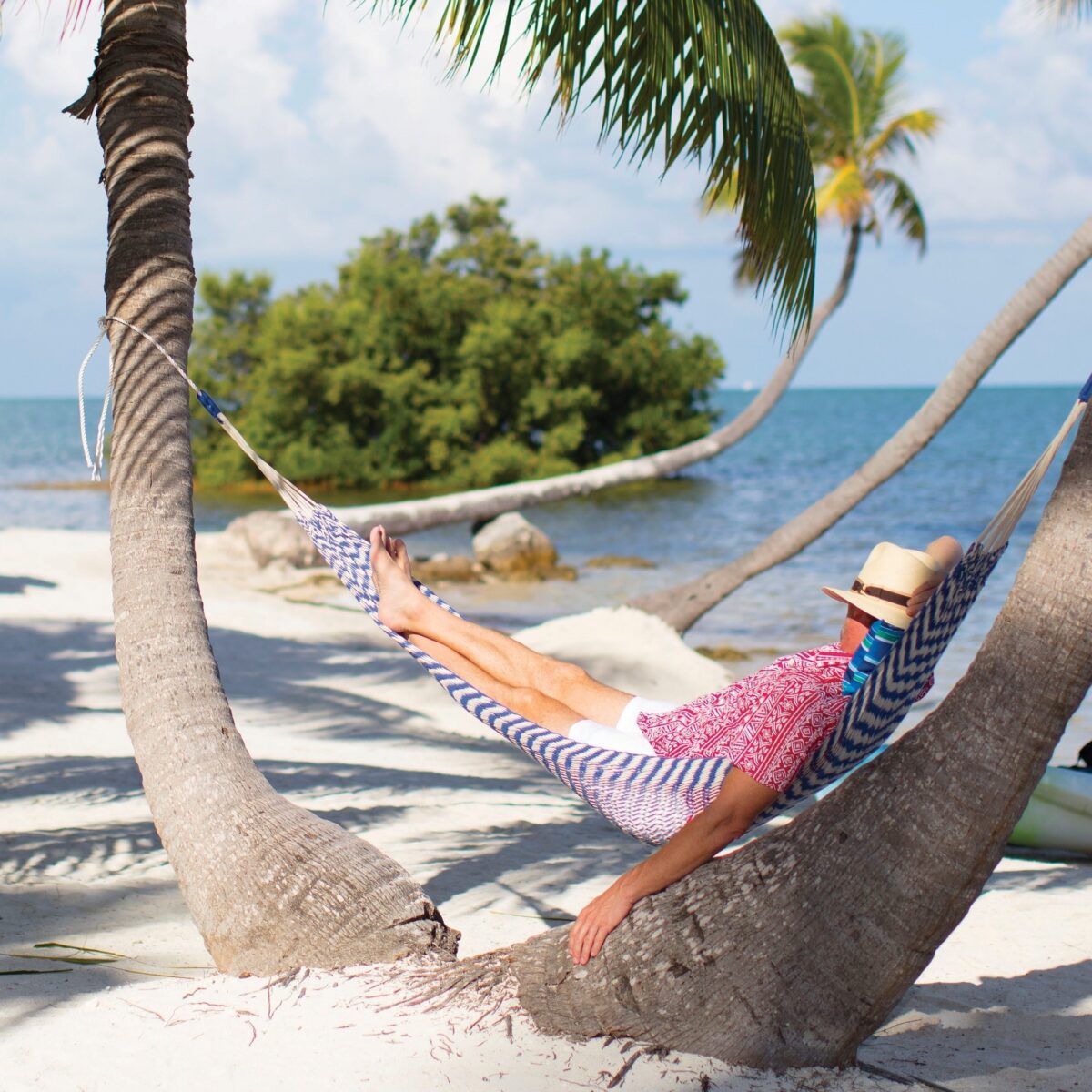 Activities for Everyone
As a Hillside resident, you're less than 40 miles outside the city in Zephyrhills. Zephyrhills has plenty of charming aspects that make it a desirable place to live – from the quaint town center to the surrounding wildlife. Take long walks on the beach, set up a hammock and relax, or practice your swing at local gold courses. There's plenty to keep even the most active adult busy. As for local restaurants, we recommend grabbing a local pint at Zephyrhills Brewing Company and checking out Living Food Bakery & Cafe for a sweet treat. The Great Catch, a laid-back seafood joint, is one of the most popular restaurants in town. We also recommend Los Chicos when you're in the mood for an authentic Mexican meal.
© Copyright 2023. Hillside